Onsite O2 Gas Generation
Different Industries One Solution
Product key features
Provides uninterrupted oxygen gas supply 24/7
Power consumption at less than a kw/m3/35 cu.Ft.
Very low maintenance & compact system footprint
Competitive price, best roi & quick delivery
Popular industrial applications
Oxygen gas supply for hospitals Fish farming
Waste water treatment
Glass manufacturing
Pulp & paper manufacturing
Battery manufacturing
Chemical oxidation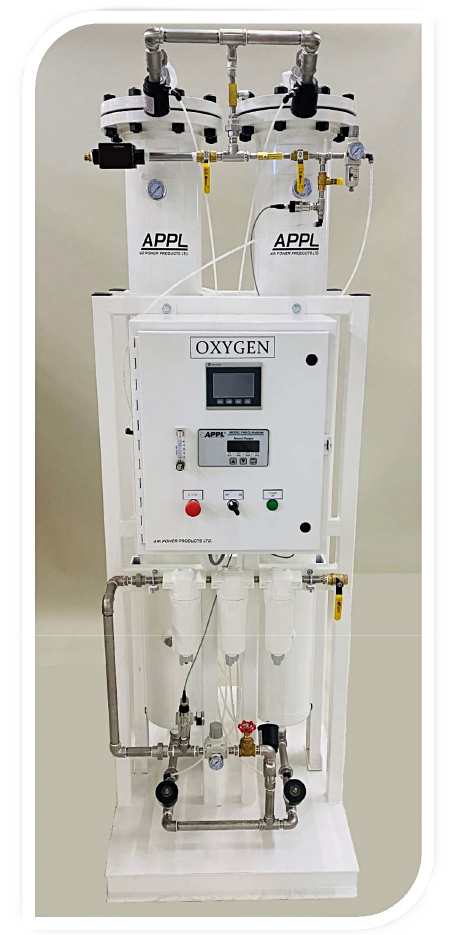 Carbon steel adsorber vessels
System piping in stainless steel/copper/brass
3 Stage inlet airline filtration
Industrial duty stainless steel angle seat valves
Complete system assembled on a steel frame
Inlet air pressure transmitter
Outlet oxygen pressure transmitter
Inlet air pressure regulator Pressure gauge for individual adsorber vessel
Asme safety relief valves
Compact solenoid valve manifold Panel mounted oxygen analyzer ( % )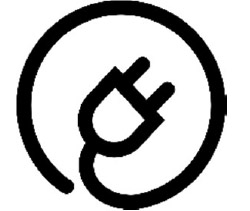 Power supply voltage 110-220 vac/1/60 or 24 vdc

Optional 4-20 ma signals for purity/pressure/flow

Advanced plc & hmi to manage system operations

Built in hour meter to monitor maintenance
Low inlet air pressure alarm

Low outlet oxygen pressure alarm

Oxygen low alarm

Airline filter element change notice/alarm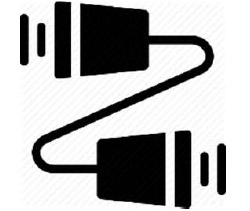 Data logging for purity, pressure & flow

Optional ethernet & modbus communication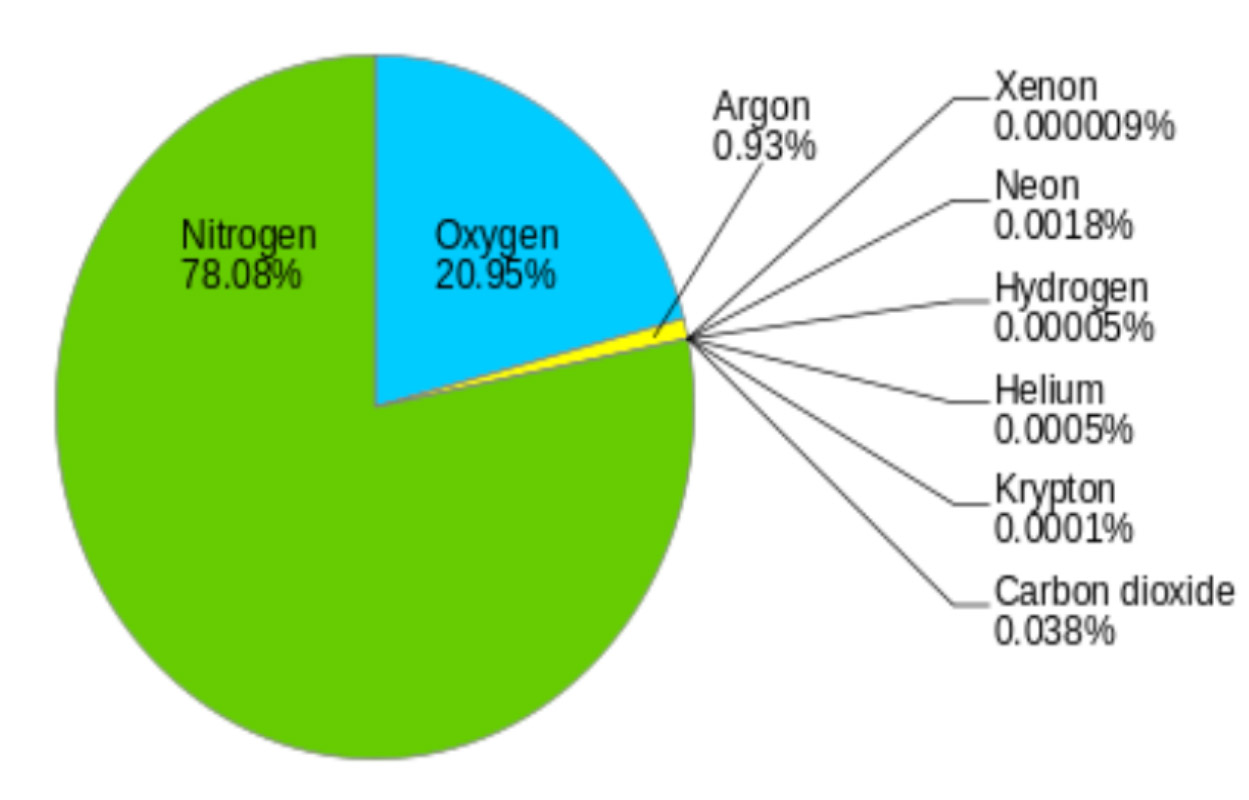 Principle of Selective Permeation for Gas Seperation
The air in earth's atmosphere is made up of approximately 78 percent nitrogen and 21 percent oxygen. Air also has very small amounts of lots of other inert gases too.
Gas separation membranes work according to the principle of selective permeation through the membrane surface. The permeation rate of each gas depends on its solubility in the membrane material and on the diffusion rate of the gas.
Gases with high solubility and small molecules such as oxygen, Co2 & water vapour pass through the membrane very quickly & permeate through the fibre walls. Less soluble gas such as Nitrogen with larger molecules takes more time to permeate the membrane, as a result enriched Nitrogen exits as product gas. In addition, different membrane materials separate differently. The driving force needed to separate gases is achieved by means of a partial pressure gradient.
Benefits of onsite gas generation
Very cost-efficient & fastest ROI
Provides increased process safety
Environmental friendly
Reduces downtime & supply chain issues
Fits to process/project-specific needs