Powerful solutions from the air power experts
Established in 1980 and based in Cambridge, Ontario, Air Power Products Limited (APPL) has been designing, manufacturing, and distributing safe and reliable industrial air compressors, air dryers, gas separation systems, and vacuum systems. We are close to our customers and our industrial solutions empower our customers to be competitive and grow. Focus on innovation has led to the expansion of our offerings, in 2021 we launched our complete lineup of on-site Oxygen and Nitrogen generation systems. Our product and system portfolio serves a broad range of industry sectors ranging from Industrial Manufacturing, Healthcare, Fire & Safety, Oil & Gas, Aquaculture, Agriculture, and many more. We are ISO 9001-2015 registered company, placing strong emphasis on quality assurance and continuous improvement. Our passionate team is tasked to provide our customers with reliable solutions that yield high performance and efficiency. Please explore our website or feel free to give us a call. Our team is here to assist you with your requirements. We thank you for your interest and support of Air Power Products Limited.
We look forward to working with you for years to come.
Sincerely,

Abbas Khan
President, Air Power Products Ltd.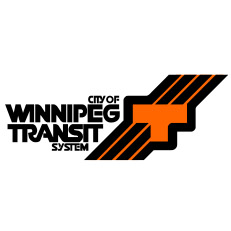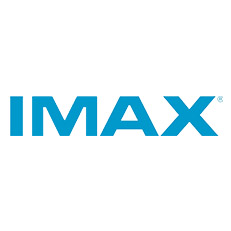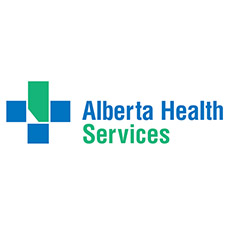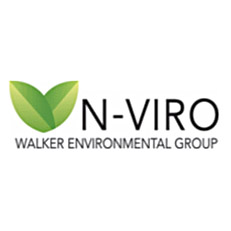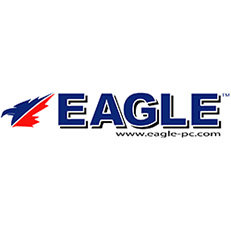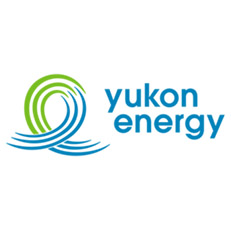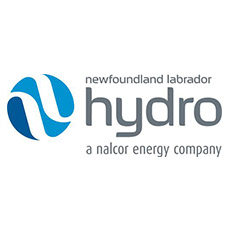 Trusted by companies in North America and around the world.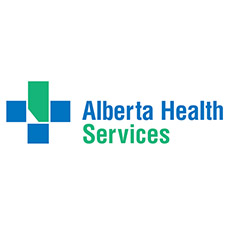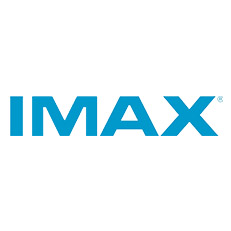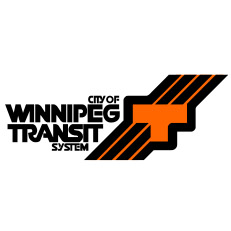 Come drop by our facility in Cambridge, Ontario. Our air power experts are always ready.